IamInterviewed is Technical Interview platform. It helps Companies to choose right talent with minimum efforts there by reducing the Time and Cost. IamInterviewed also helps candidate's to standout with Technical Skill rating to catch the attention of the companies and Recruiters.
Leadership Team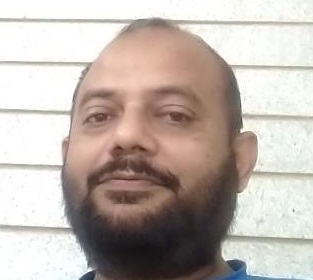 Ram has 20 years of experience in Information Technology Industry. Prior to joining Antern, he was managing the delivery of software projects at various MNC s like Alliance Global services India, Infinite Computer Solutions Ltd in India, US and Europe, where he worked with Verizon and various other MNC s. Prior to that Ram worked in software division of GAFRI Inc as a programmer. Ram has Bachelors degree in Mathematics from S.V University, Tirupati, India and a Masters degree in Business Administration in Systems and Finance from S.K University, Anantapur, India.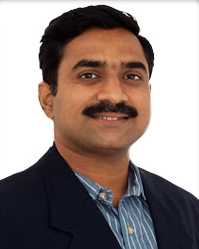 Rajani has 20 years of experience in Marketing and outsourcing industries. During his tenure in marketing, he was the architect of the successful marketing campaigns that helped the business to grow multi fold. Rajani also has great amounts of experience in outsourcing strategies and had set up process for the MNC s to seamlessly transfer existing processes offshore. Rajani has both Bachelors and Masters in Business Administration from S.K University, Anantapur, India.